What's Happening at the Expo

!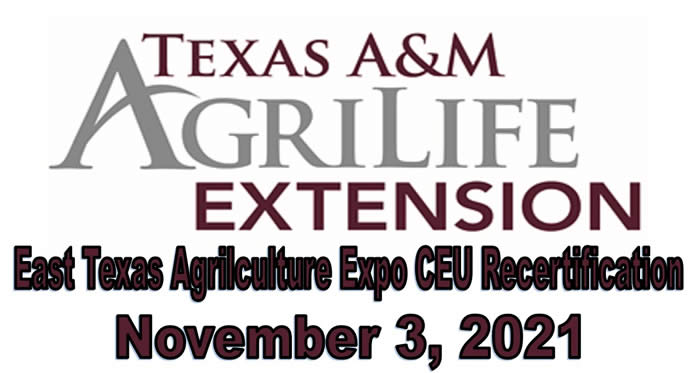 TO REGISTER FOR THE CEU RECERTIFCATION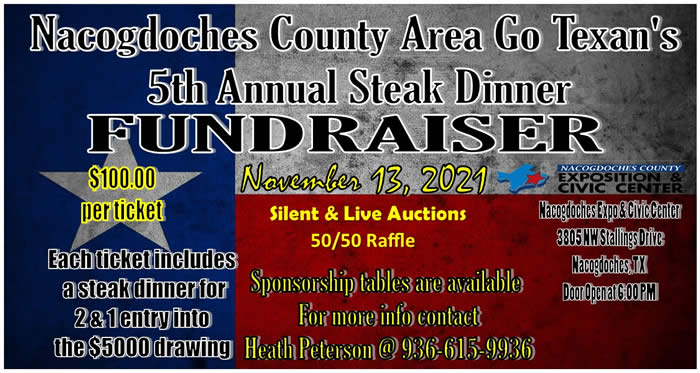 FOR MORE INFOMATION ABOUT
STEAK DINNER FUNDRAISER :
CONTACT HEATH PETERSON @ 936-615-9936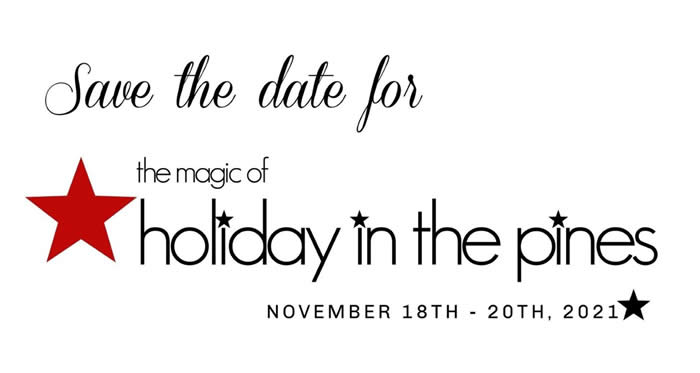 HOLIDAY IN THE PINES: COLLECTION OF MORE THAN 60 SPCIALTY STORES & SHOPS FROM COAST-TO-COAST GATHERED FOR HOLIDAY SHOPPING!
CLICK HERE FOR TICKET INFORMATION-
OR VISIT
WWW.NACJRFORUM.ORG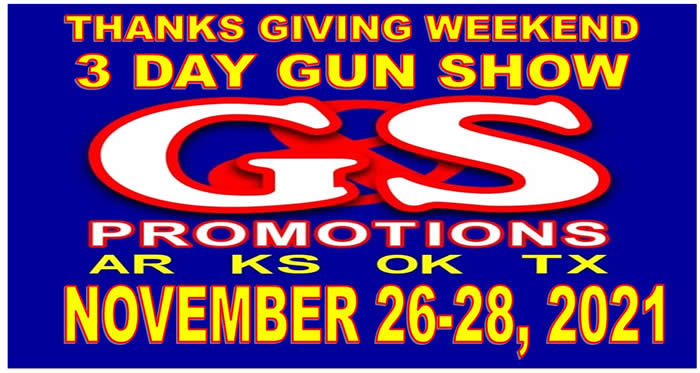 G&S GUN SHOW - THANKSGIVING WEEKEND
DOORS OPEN FRIDAY AT 4:00PM TO 8:00PM
SATURDAY AT 9:00 AM - 5:00 PM &
SUNDAY AT 9:00 AM - 4:00 PM
$8.00 PER PERSON FOR ENTRY- GOOD FOR ALL 3 DAYS.